FAQ's
How is my furniture going to be protected?
Hudson ensures your belongings are well looked after. All furniture is wrapped by our professionals in specialised pads/blankets to make sure goods are protected when being relocated.
Do I need to pull apart any furniture so that it can be moved?
Certain items may need to be dismantled, however each load is different and the team leader will make the decision on site. As part of our service our friendly and experienced team have a complete tool kit and can pull apart any pieces ourselves to save you time and effort.
What needs to be done before the team arrives?
Please discuss this with us while during the quote, as each service is different depending on your needs. We recommend you defrost the fridge, prepare/dismantle big furniture pieces such as desks, beds, bookcases, tables etc. (or we can do that for you) and make sure all items are packed.
Can you move my plants?
Hudson Removals can move your plants however moving pants interstate tightly governed and restricted by State laws. Also moving plants overseas is prohibited.
If I am unable to move after making a booking how can I cancel the service? Is there a fee?
We understand that things happen, if you need to cancel our service please contact us 24hours before. There is no cancellation fee.
Can Hudsons pack my belongings for me?
To avoid major disruption to your day-to-day life, our professional moving staff can pack your household items. The use of high-quality specialised packing materials assures you that your goods are safely prepared for the move. Quality of packing is the key to a successful relocation. Our staff are fully trained moving professionals who can pack everything in your home.
Do you charge hourly or for the whole job?
We can do either one.
Do you have boxes for hanging clothes?
We can bring out porta-robes on the day of your move, and bring them back on completion of the job.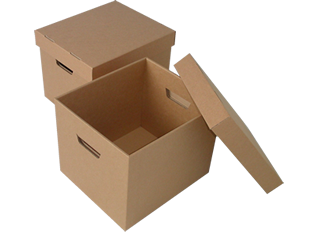 Call Hudson Removals on (02) 9526 5882 to discuss your upcoming move and how we can service your moving needs or alternatively complete the FREE quote form and one of our friendly staff members will be in contact with you shortly.